There is life outside of Donegal…. Pictures from all around this beautiful island.
NDON0002 Achill Island Road
NDON0004 Glenariff Waterwheel, County Antrim

ND0005 Twelve Bens, Connemara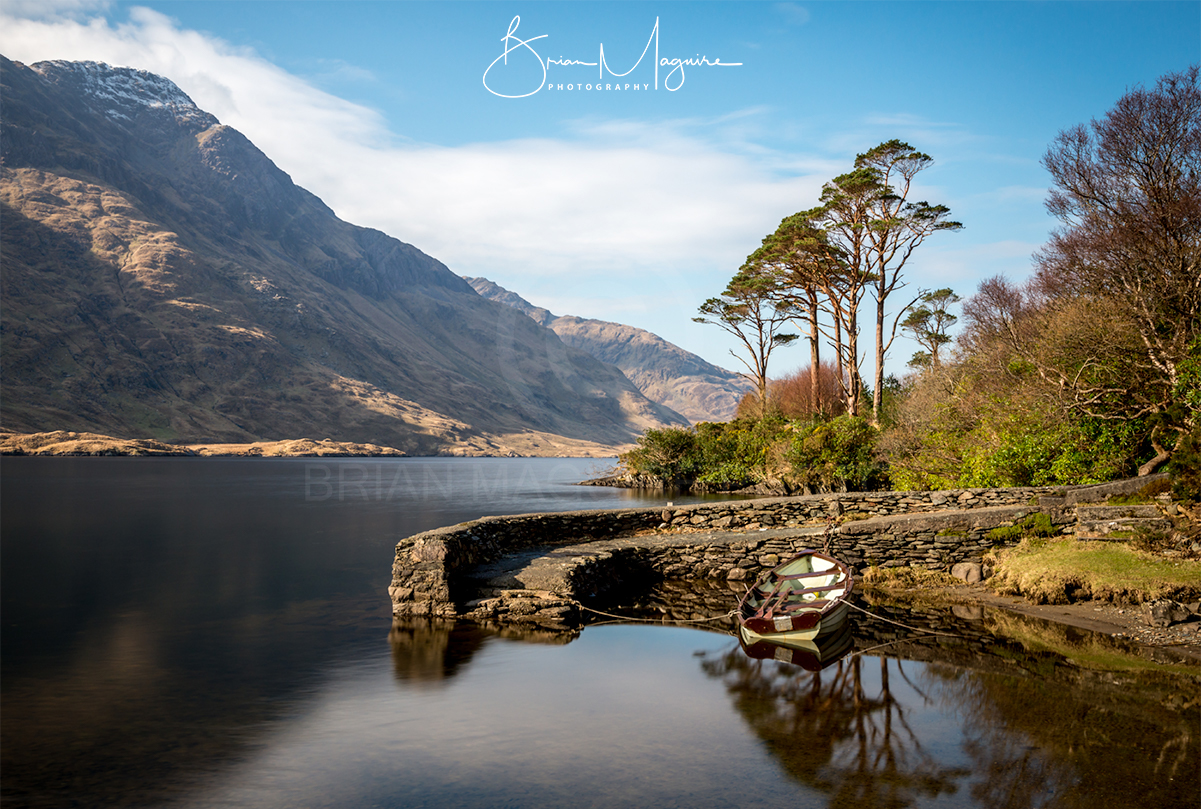 ND0009 Cloughan Oil Terminal, County Antrim
ND0010 Old Library, Trinity College, Dublin
ND0011 Sunrise over Belfast
ND0012 Cavehill Sunrise, Belfast
ND0013 Falls, County Fermanagh
ND0014 Dun Briste, County Mayo
NDON0015 The Rise
Also known affectionately as 'The Westicles' and 'The Balls on The Falls' this iconic metal art sculpture was constructed in 2011 at the Broadway Roundabout in Belfast.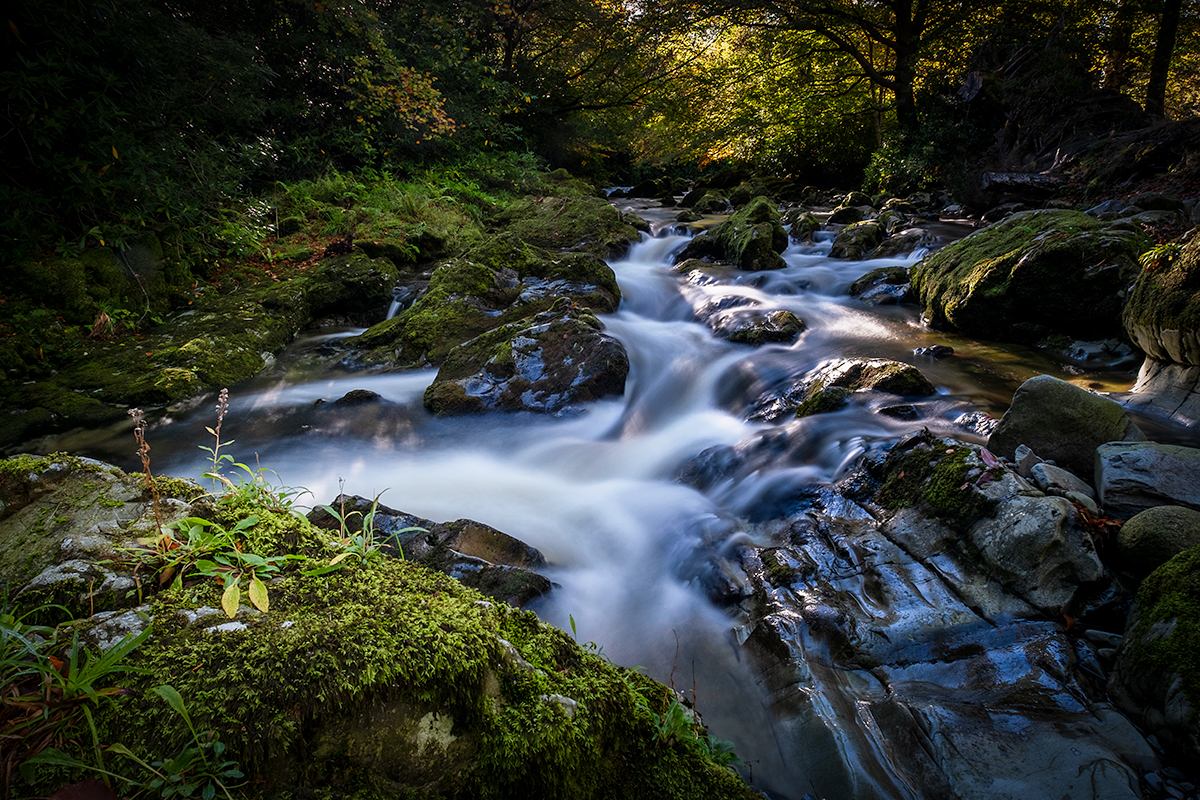 ND0016 Shimna River, Tollymore, County Down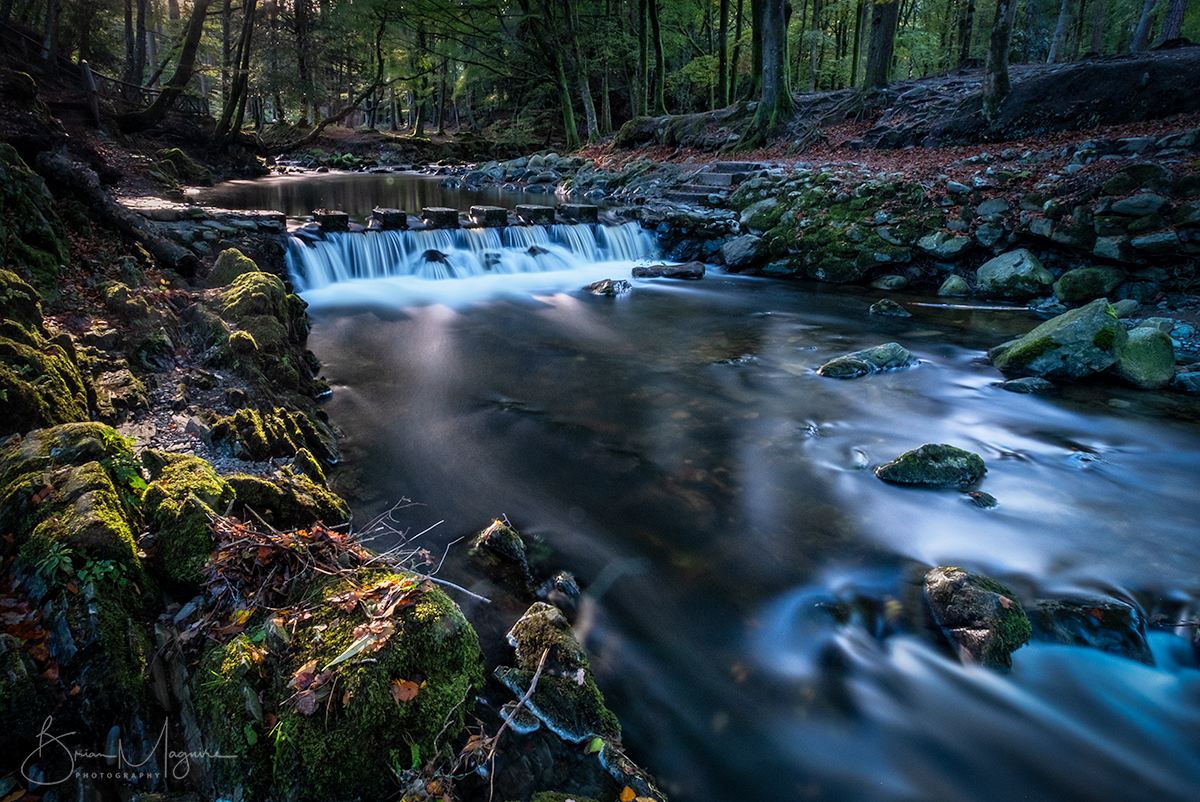 ND0017 Shimna River, Tollymore, County Down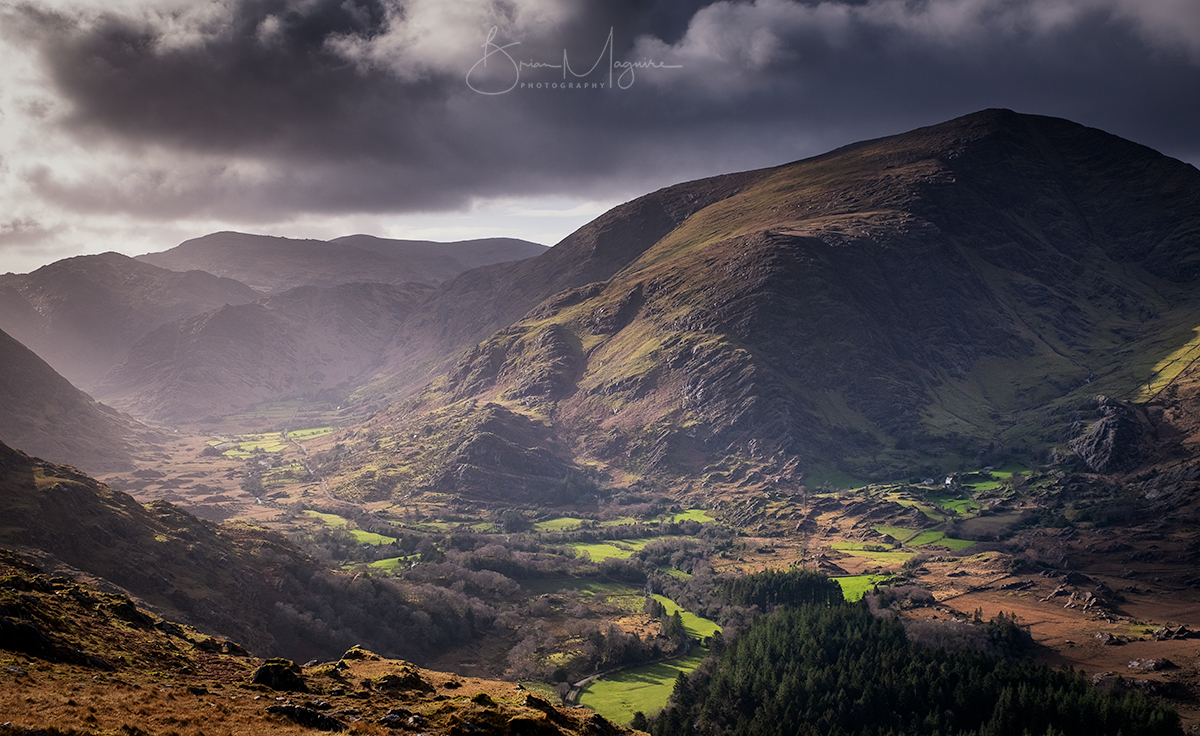 ND0018 Glanmore Valley, Co Kerry
ND0019 Peace Bridge, River Foyle
The Maiden City - a view of Derry City during the blue hour between sunset and full night. In the foreground is the Peace Bridge which spans the River Foyle. Built in 2011 at a cost of £14.6M it has quickly become an iconic symbol of hope and reconciliation.