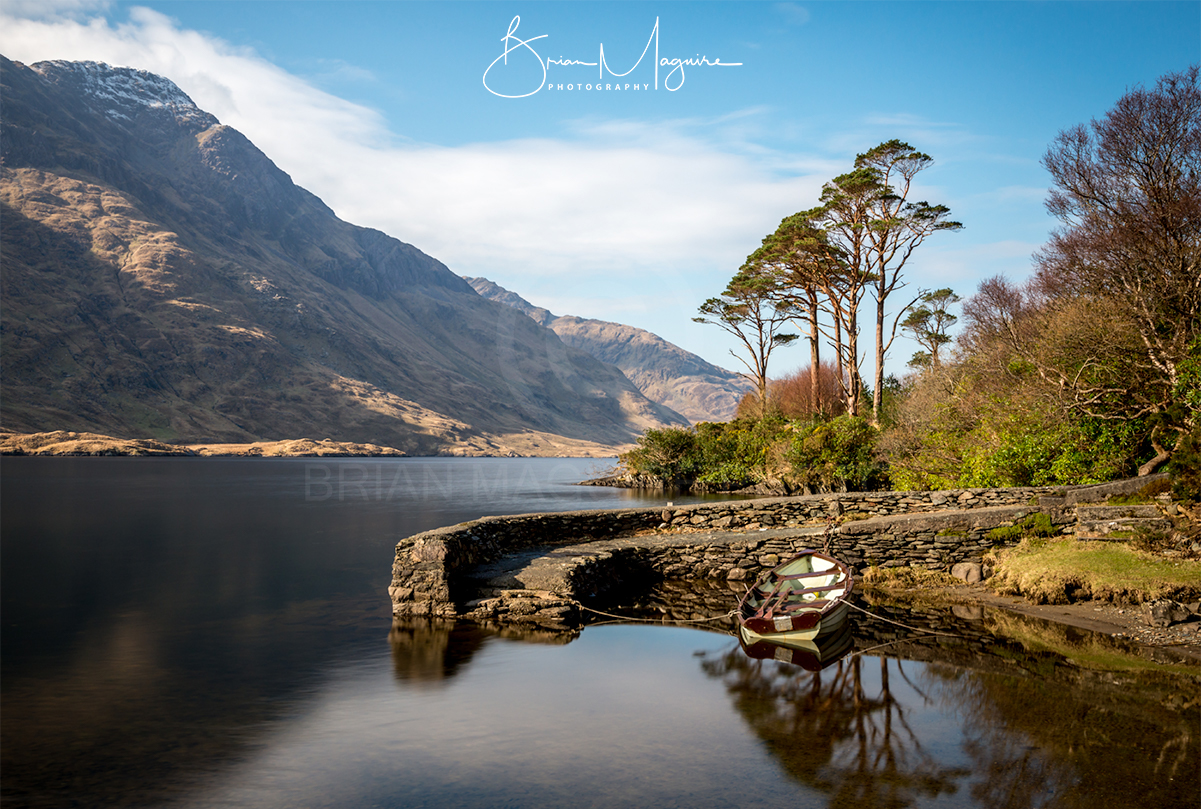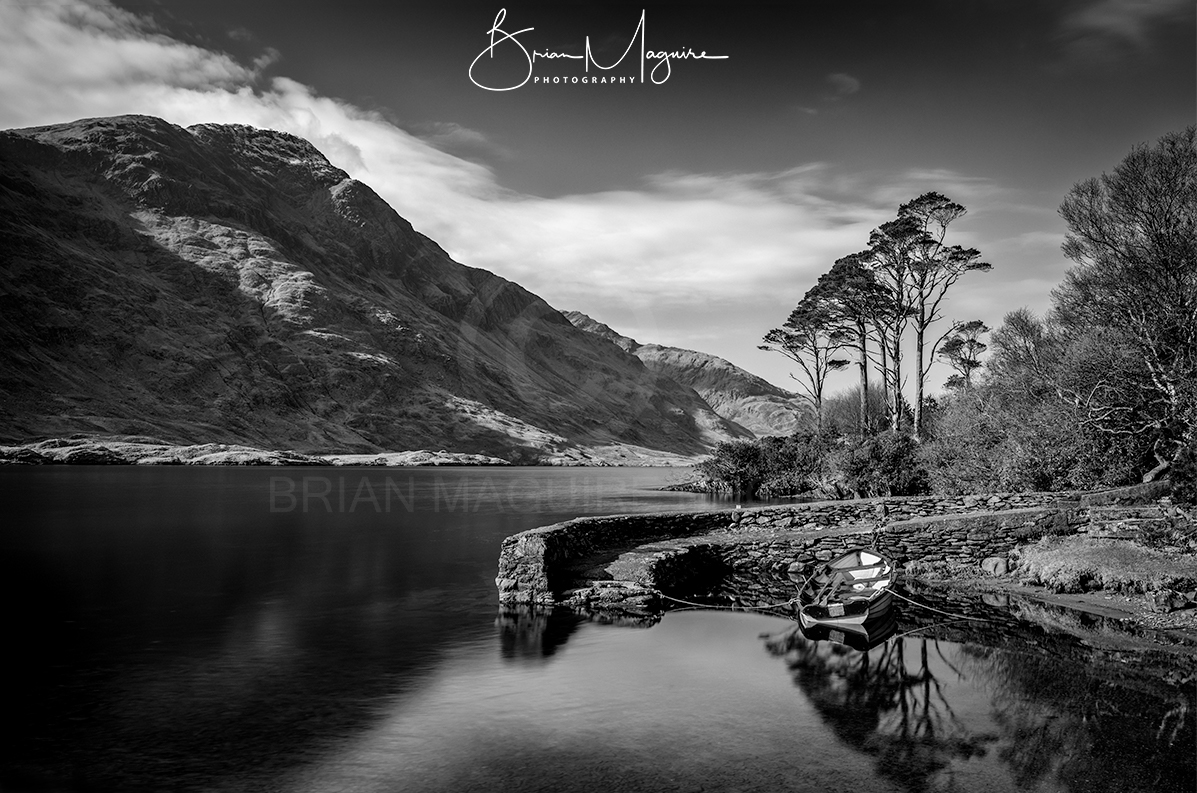 ND003 Water Wheel
An old Water Wheel near Glenarrif, Co Antrim
ND004 On the Waterfront
The blue hour in downtown Belfast, and a view of the Waterfront Hall.
ND005 Trinity Old Library
Straight out of Hogwarts! The magnificent Old Library at Trinity College, Dublin.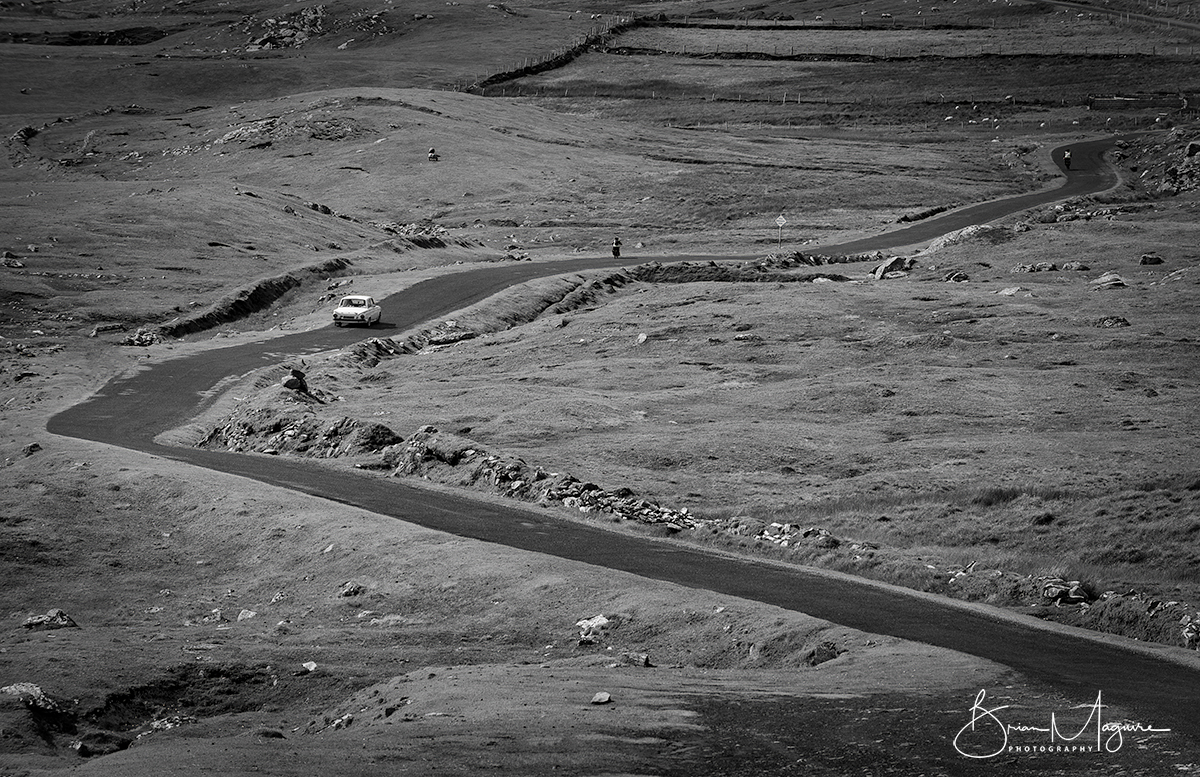 ND006 Achill Road
An old Ford Cortina negotiating the country roads of Achill Island.
ND0007 Achill Light
Crepuscular rays breaking through the evening light over Achill Island
ND008 Roundstone dawn
Dawn breaking at Roundstone in Connemara.
ND009 Derryclare Lough
The iconic Pine island at Derryclare Lough in County Mayo.
ND010 Cloughan dawn
Daybreak at Cloughan Oil Terminal in County Antrim.
ND0011 Storm Watching
Taken from inside Mussenden Temple, County Antrim.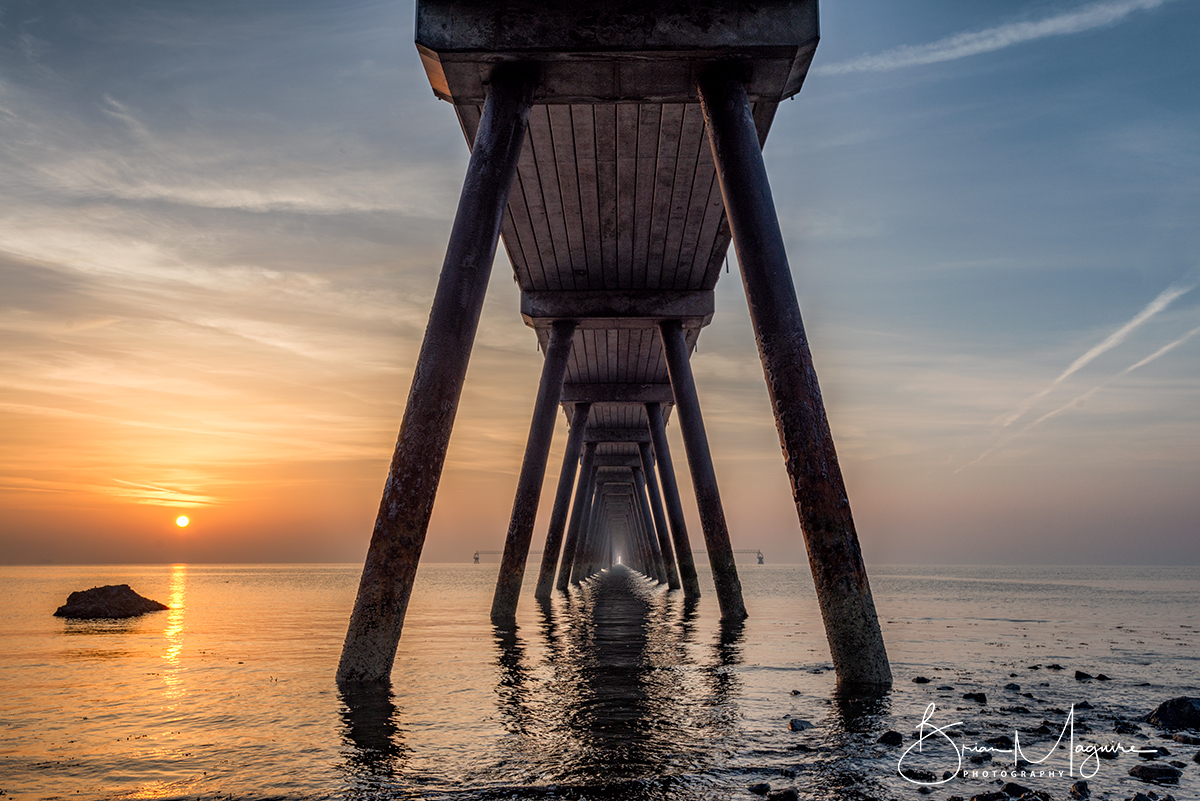 ND012 Under the Terminal
Daybreak - under the Cloghan Oil terminal, County Antrim

ND0013 The Twelve Bens, Connemara
The Twelve Bens, or Twelve Pins (Irish: Na Beanna Beola), is a mountain range of sharp-peaked quartzite ranges located northeast of Roundstone in Connemara in the west of Ireland.