BUD001 The Parliament
Parliament Buildings, Budapest, duirng the blue hour.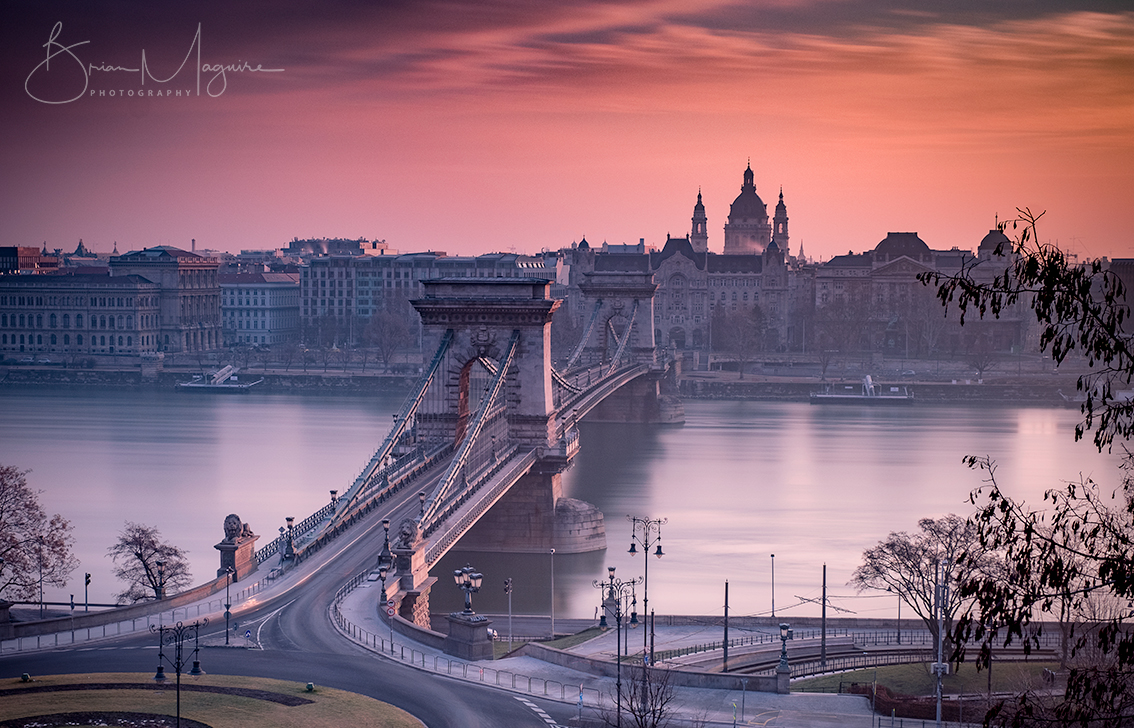 BUD002 Budapest dawn
Overlooking the Chain Bridge, Budapest, at dawn.
BUD003 Waiting....
Bikas Park Station, M4 line, Budapest
BUD004 Dawn at The Bastion
A view over the Danube and Budapest from The Fisherman's Bastion.
BUD005 Looking up...
The interior of the beautiful dome of St Stephen's Basilica.
BUD006 Ever Decreasing Circles
One of the many beautiful stairwells to be found in Budapest.
BUD007 Stairway to Hell
Another of the beautiful stairwells to be discovered in downtown Budapest.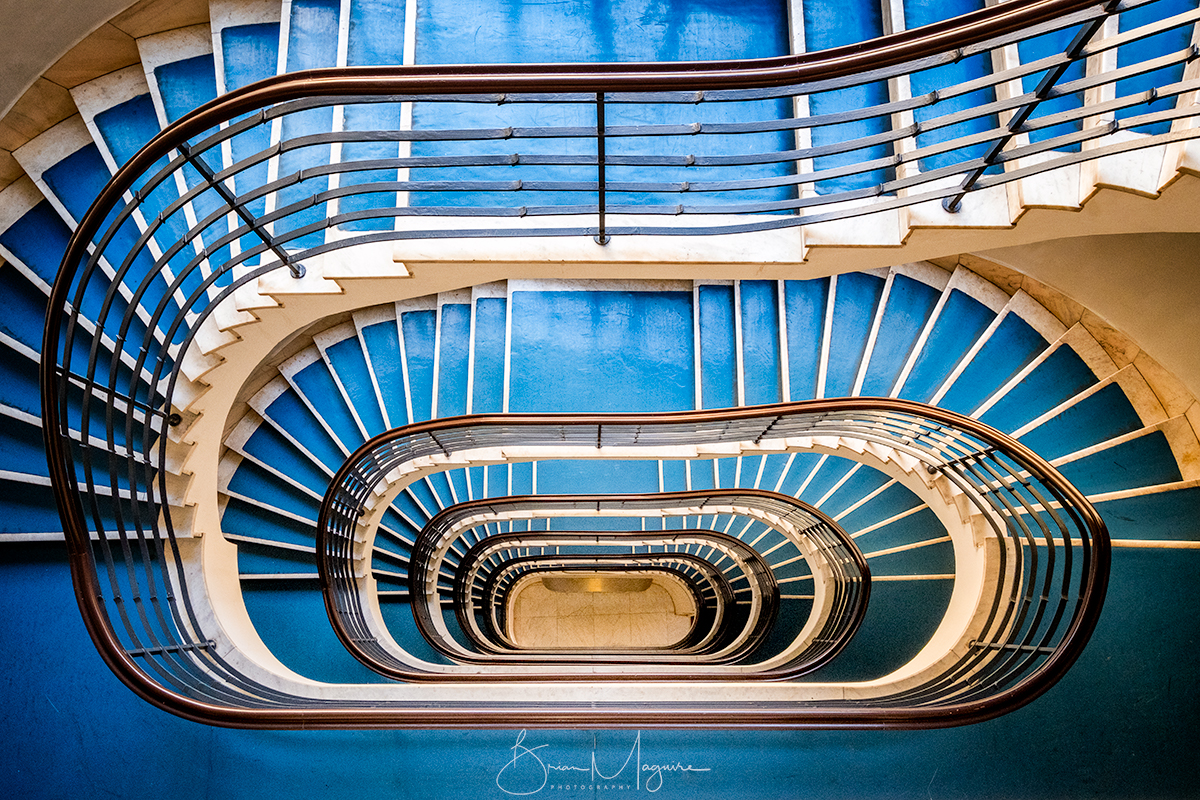 BUD008 The Blue Stairs
They really know how to do stairwells in Budapest!
BUD009 Into the Light
This is the Blue Staircase, but in mono, and looking up.
BUD010 On to greater things...
A graduating student, climbing the steps to a new future….